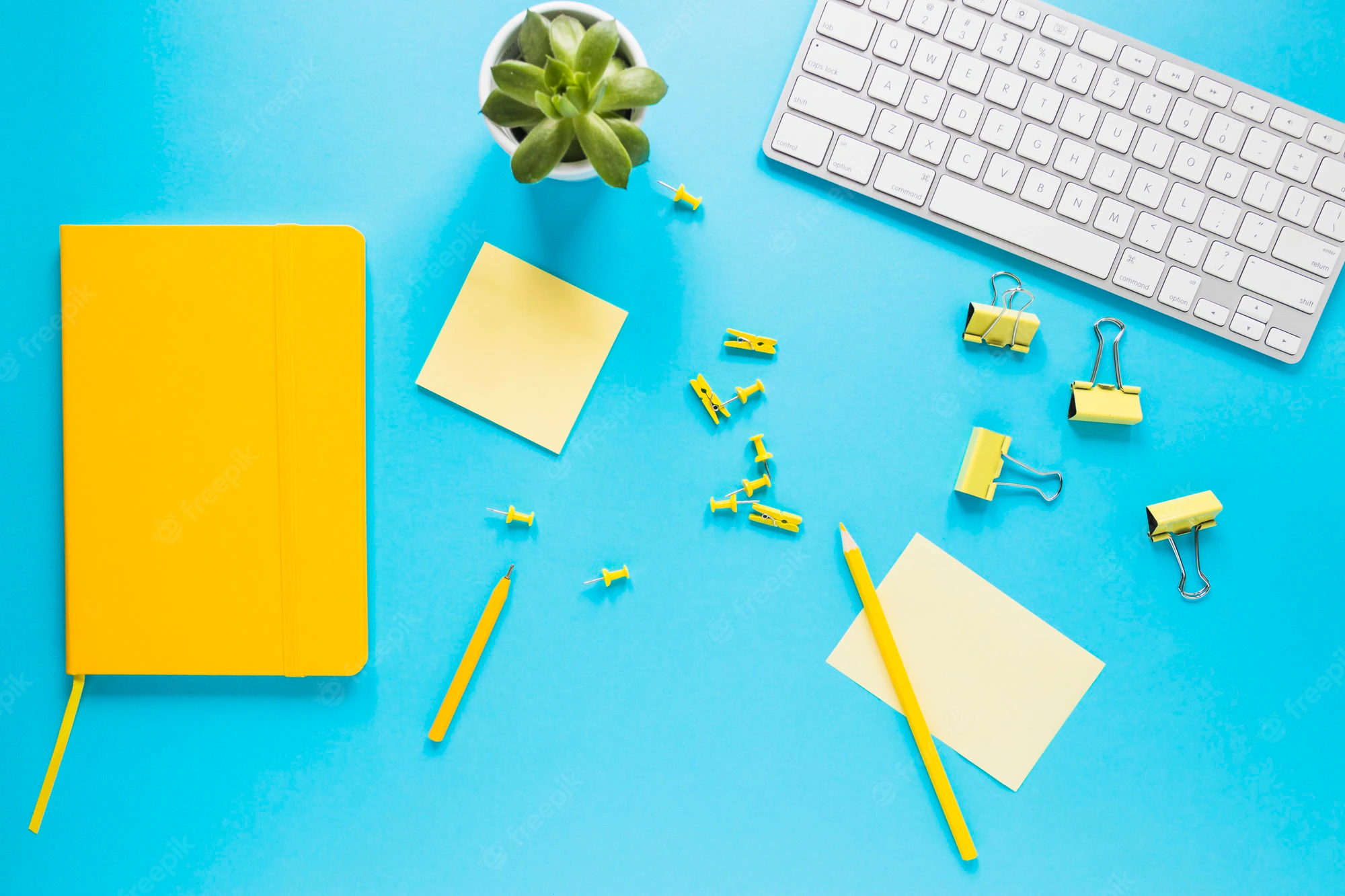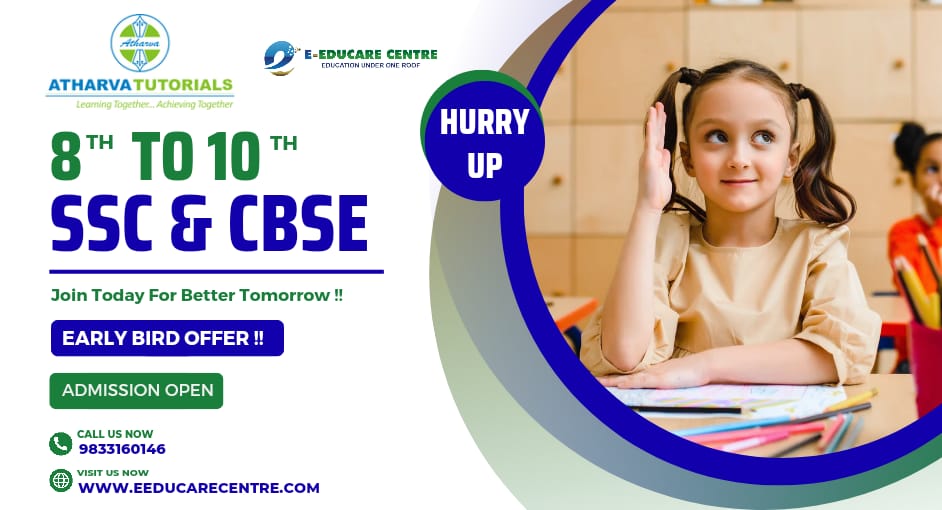 Atharva Tutorials
Featured Courses
ATHARVA YOUTUBE VIDEO
Students Testimonials
Atharva Tutorials is the perfect offline platform
Features Of Atharva Tutorials
Atharva Tutorials is the perfect offline platform
About Us
Atharva Tutorials is an institution that imparts education. It aims at mentoring students through qualified faculties. It was established 19 years ago.
It's vision is to become a leading institution imparting quality education with "Two Branches" in Dombivli, Atharva Tutorials offers coaching for 8th, 9th, 10th, 11th,12th
In today's competitive world, preparedness is the key to success. More thoroughly, more systematically, more effectively and with infinitely more dedication, In the clutter of coaching classes in Dombivli and to excel, a strong foundation was laid on 5th June 2003 by Mr. Hemant Chandrakant Mansukh. The main motto of this foundation was to coach the students to par excellence in the field of education thus Atharva Tutorials came into being. Atharva Tutorials is an institution that focuses on creating new benchmarks in the field of education and on helping students realize their goals and true potential. From a humble beginning with one student from the founder's home and with sheer hard work and dedication Atharva Tutorials has reached to a level of coaching 500 students today. Today Atharva Tutorials helps provide the ideal environment for the dissemination and reception of knowledge by young, impressionable minds. These are the students from whose midst will emerge the great scientists, doctors and engineers who will help create a better future. Atharva Tutorials' built on the values, Teaching Passion and Principles for VIII, IX, and X for state board, and science coaching for XI and XII, engineering and medical entrance test. We very well realize that the RESULTS of these examinations for every parent and students is not just career defining; because There is also its distinctive system which supports a culture of close academic supervision and careful personal support for its students, ensuring that each child is taken care of at an almost individual level. At the centre of excellence, Atharva's faculty is mentored to achieve and maintain the standards of content delivery and teaching. All this along result oriented methodologies, evaluation system and track record of academic excellence distinguishes Atharva Tutorials one of the leading coaching classes in education field. Atharva Tutorials have achieved a leading position in the field of professional and exam-oriented coaching. The long association with the students of different abilities and backgrounds has given Atharva the unique ability to cater confidently to the needs of the student community Apart from these, motivational seminars are held periodically for students as well as parents thus the progress of the student is reported to the parents, by making the parents an active participant in the success and growth of their children's education.
Core
A set of core values from the guiding force at Atharva As an institution and as individuals we value;
Quality
Passion
Ethics
Innovation
Trust
Atharva's formula for success is based on the belief that there is a winner in every student waiting to be discovered. At the end of each section, there is a set of questions to help students verify their assimilation of the concepts taught in that section. Only when a student has become thorough will he/she proceed to the next section, students are encouraged to solve problems without help. If they are unable to, they are given progressive hints to help them think through the solution.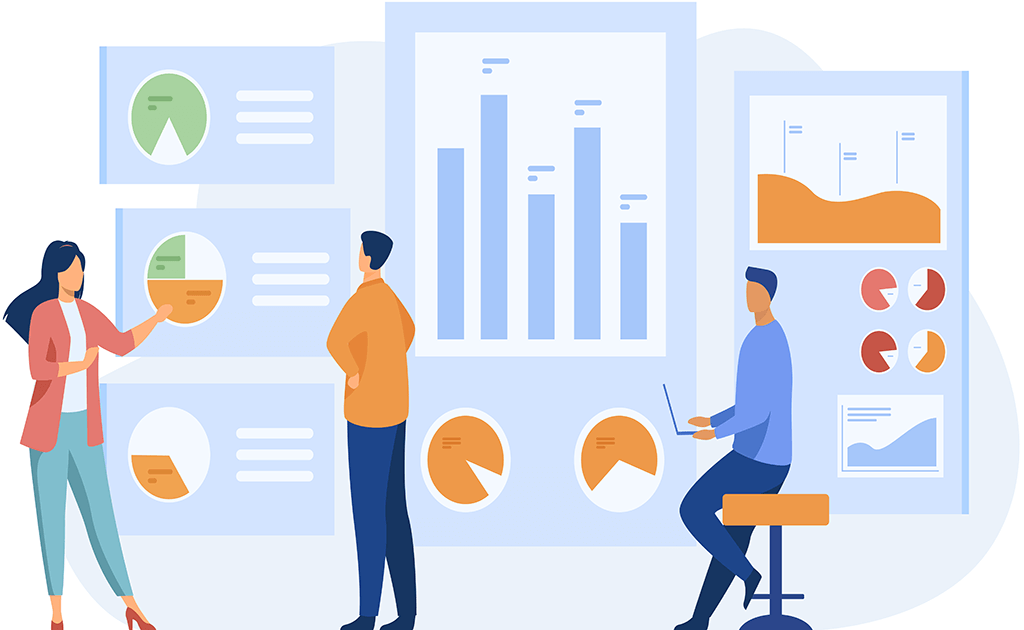 About Us
Atharva Tutorial is an institution that imparts education. It aims at mentoring students through qualified faculties. It was established 19 years ago. It's vision is to become a leading institution imparting quality education with "Two Branches" in Dombivli, Atharva Tutorial offers coaching for 8th, 9th, 10th, 11th,12th
LEARNING TOGETHER...ACHIEVING TOGETHER